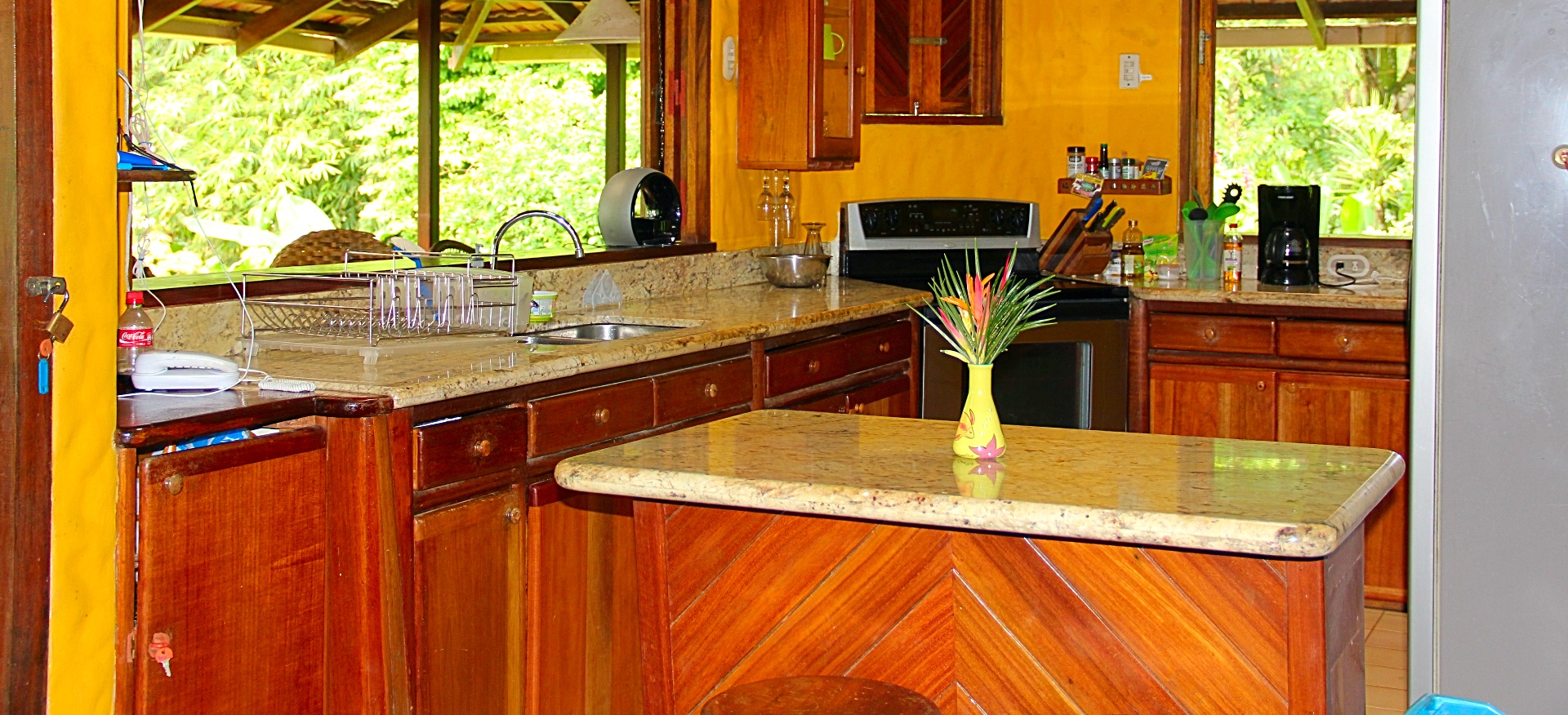 .
You want to have more info about the house?
For those who dont like to compromise, the house has two stories. The first floor comes with 2 bedrooms. One with a king bed (2x2m) and the second one with a queen bed (1.6 x 2m). The bathroom is located between the two bedrooms. You will find a very spacious and fully equiped american style kitchen with view to the sea.The downstairs area has it's own space to hangout and come with a bedroom with a queen bed and a separate bathroom.
To feel the fresh breeze and have a great view, the terrace extends over the whole house front. You can read a book, play a game or listen to some music on the very spacious terrace. There is enough space for everyone. Should the breeze get to breezy or the rain to hard you will be able to protect with plastic shutters.  
The house is an ideal place to stay for one week or more. You will be able to connect to the world with high speed fibre-optic wireless internet and work in a fantastic athmosphere. 
Amenities: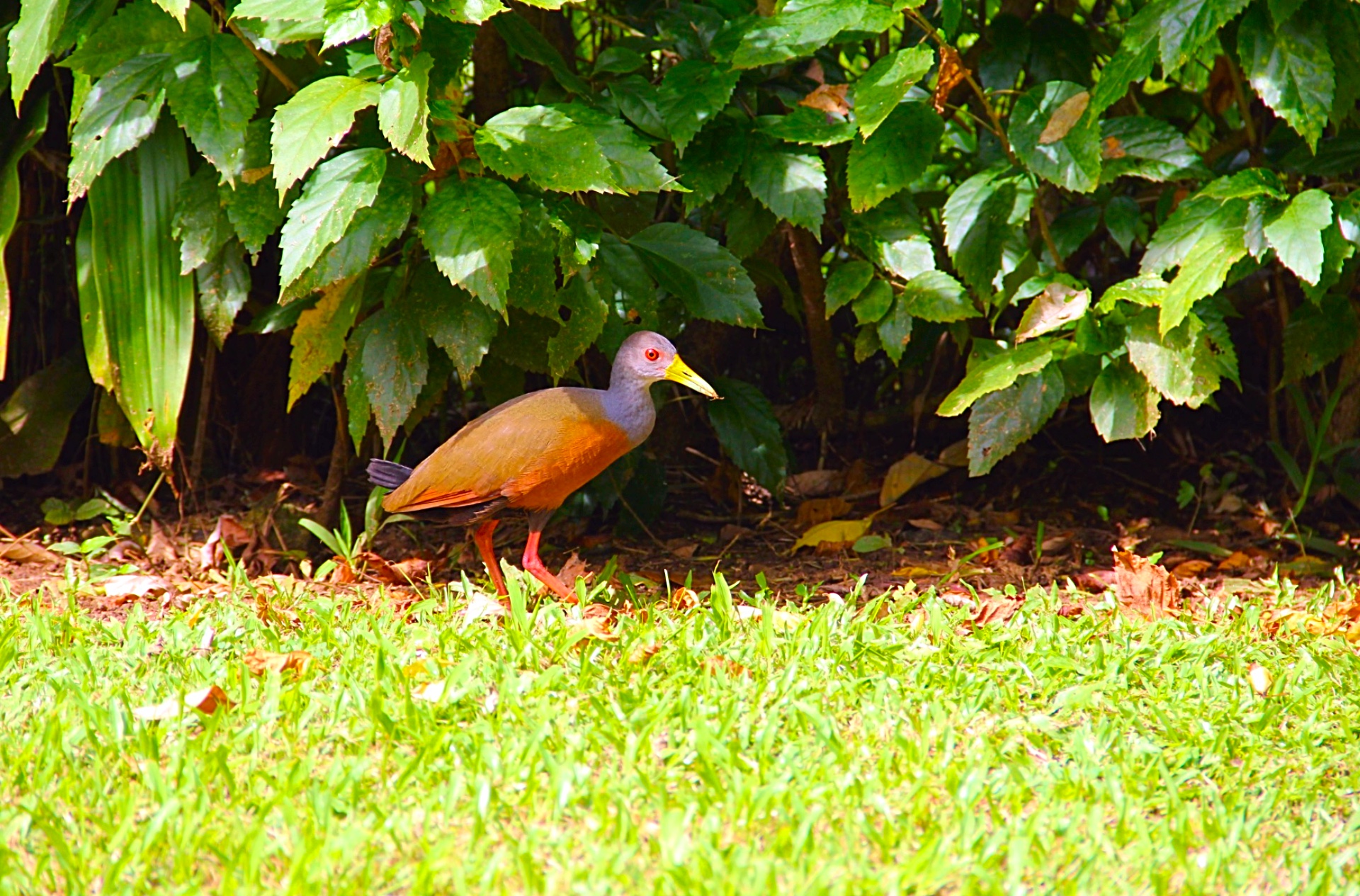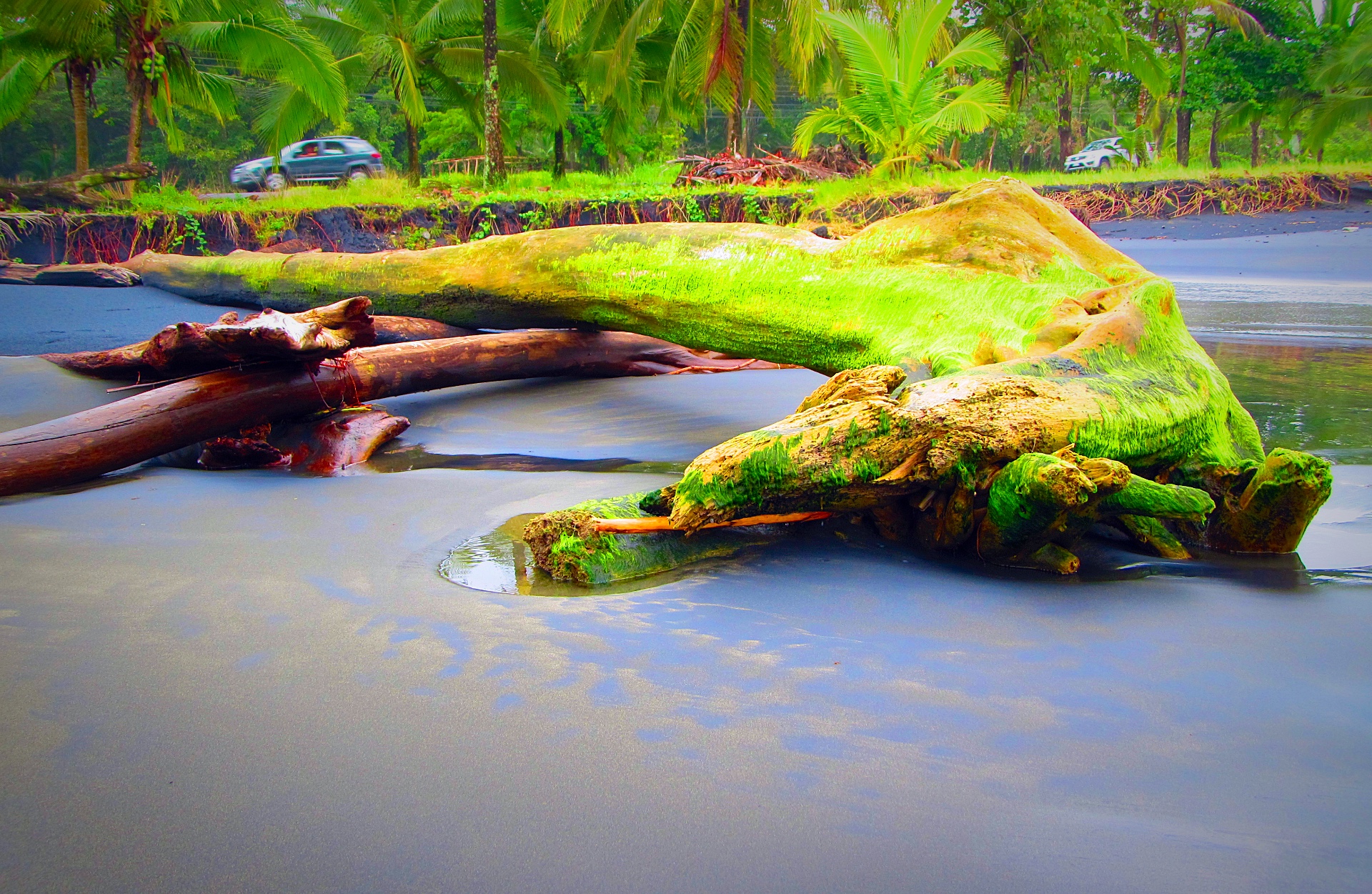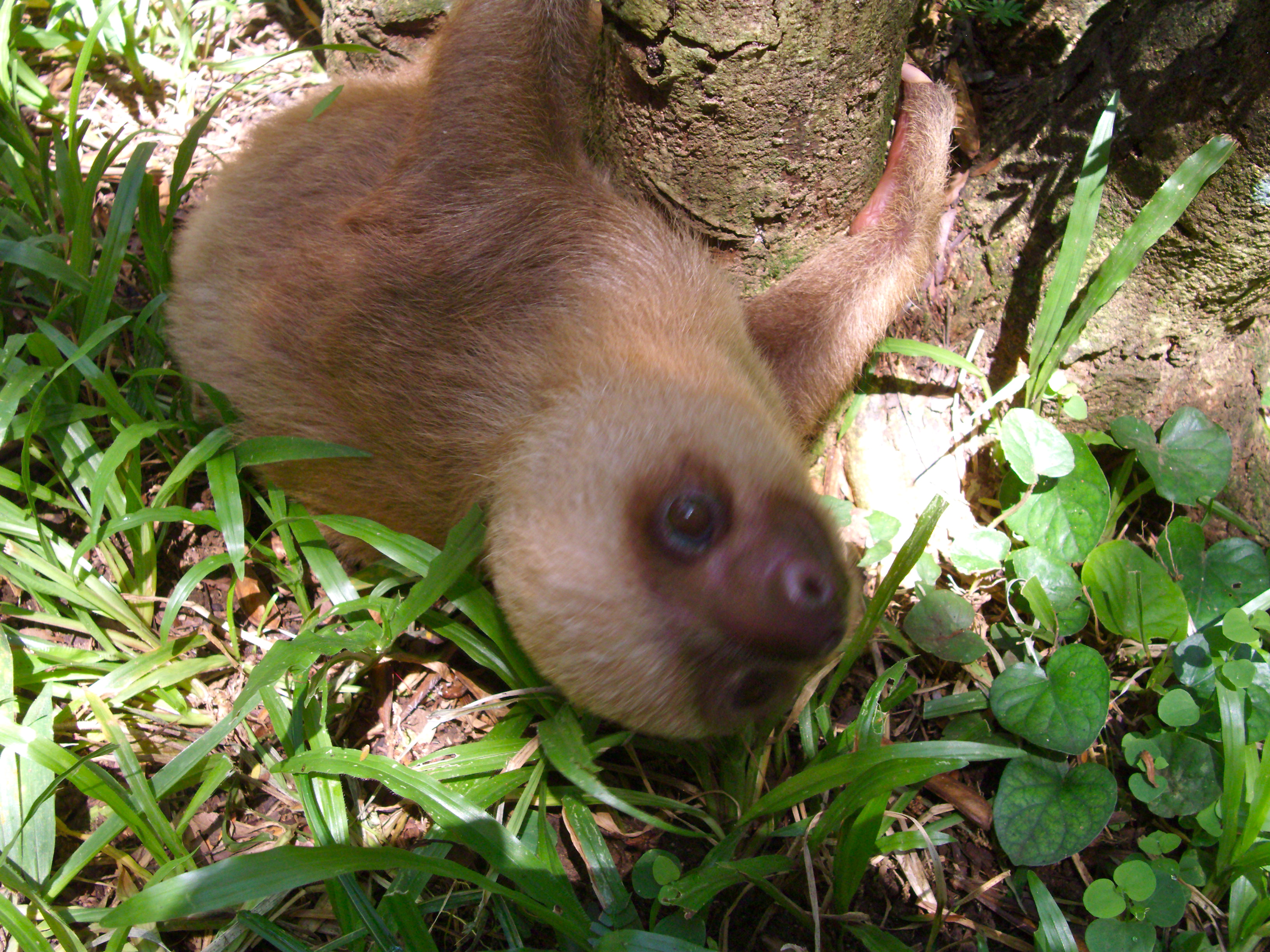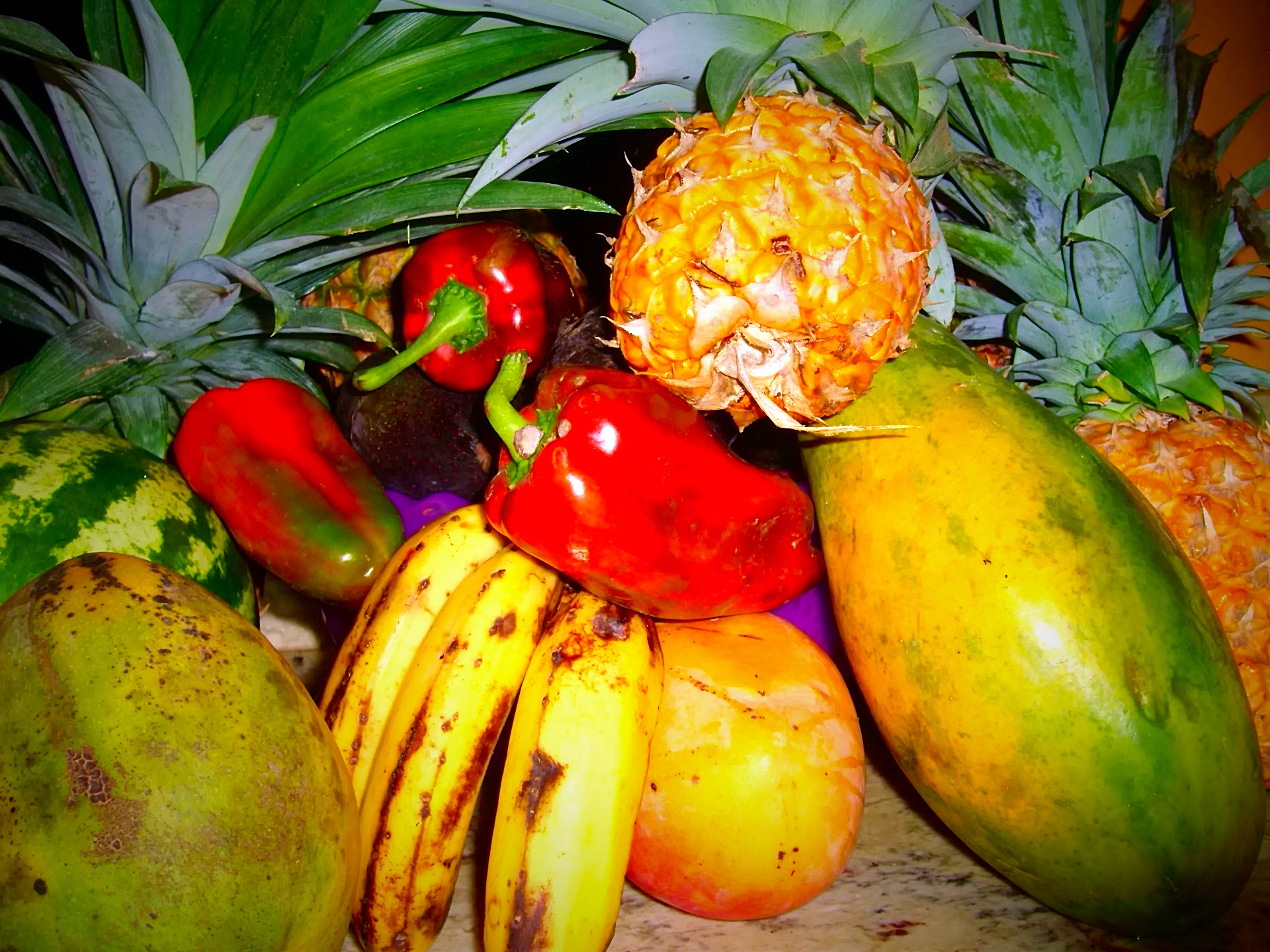 Wildlife
Living here not only allowes you to observe nature, but be part of it.
This beautiful house comes with following conveniences:
Garden at Magic Moon Beach House
-Tested filtered water from our well.
No city water with chlorid burning your eyes
-Warm water
Garden Magic Moon Beach House
edible fruits, herbs and leaves from our garden
Playa Negra Beach Puerto Viejo
waste water treated with microorganism before it goes back to nature
Tropical Garden at Magic Moon Beach House
-ceiling fans
-fibre optic wireless highspeed internet
Garden at Magic Moon Beach House
-loundry service ($8 per load, done by our cleaning lady, please organize with her)
Please note: Washing machine and dryer are not included in the rate and can be used by our cleaning lady ONLY
-Cleaning service every other day
Garden at Magic Moon Beach House
-Recycling of plastic, aluminium and glass
-Compost
Are you ready to book? Please click here