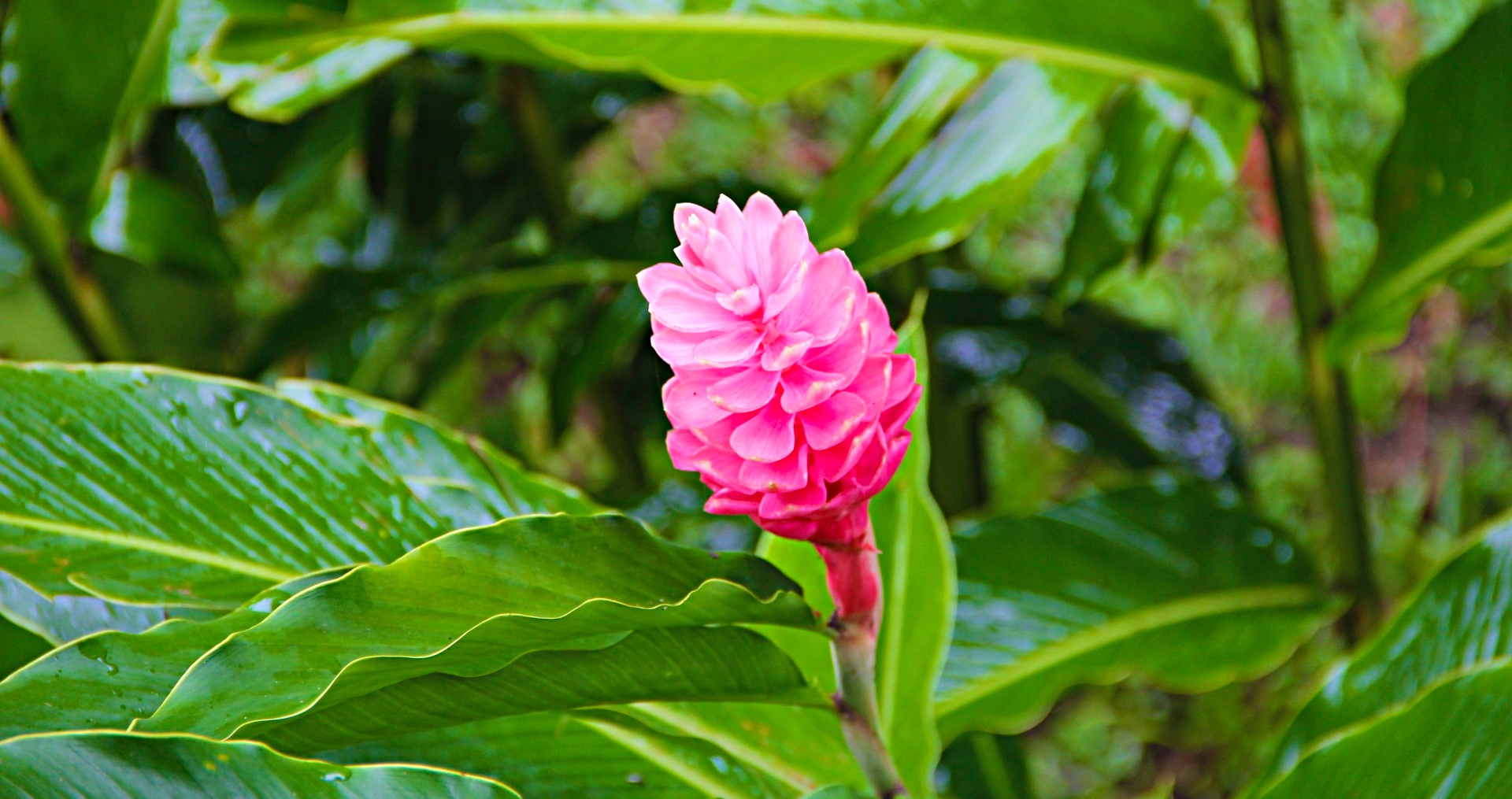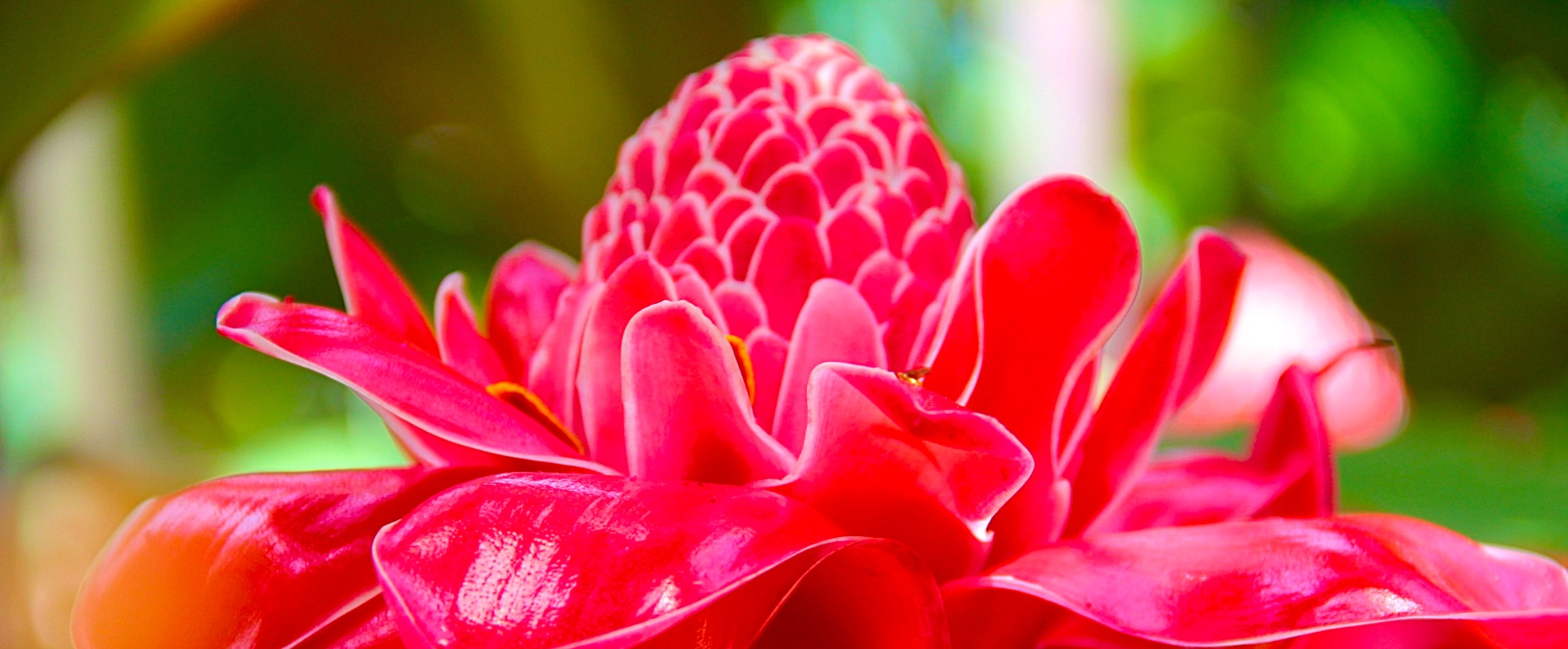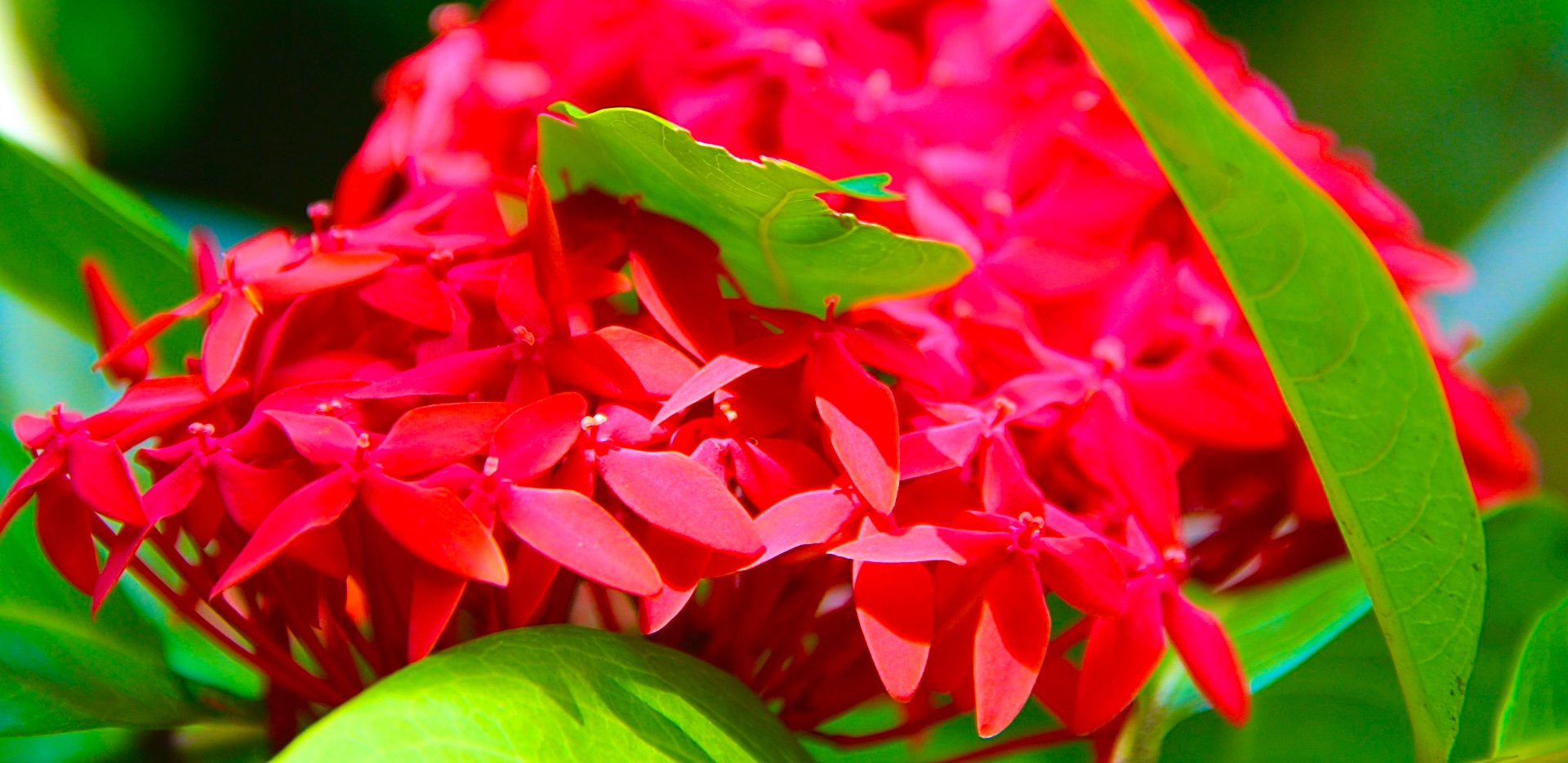 Garden Magic Moon Beach House
Garden Magic Moon Beach House
Garden Magic Moon Beach House
Garden Magic Moon Beach House
Garden at Magic Mmoon Beach House
Garden at Magic Moon Beach House
Garden at Magic Moon Beach House
Book your stay right here!
Please check the calendar below, set your dates and book your stay with us. To secure reservation we ask for a 50% deposit. The price shown, already includes the 13% Costa Rican tourist tax . You will be connected to secure PayPal to pay your deposit, please choose the service option not goods. You can pay via credit card using the PayPal payment service. No PayPal account is required to pay by credit card.
Please note: The maximum of persons including children is 7
We will check your reservation and confirm within 24h.
Don't forget to choose the number of persons staying at Magic Moon Beach House to get the correct price. Children under 10 years of age are free of charge. You don't have to add them at the Reservation for .. persons button, please add your children under age of 10 below.