Travel Here From San Jose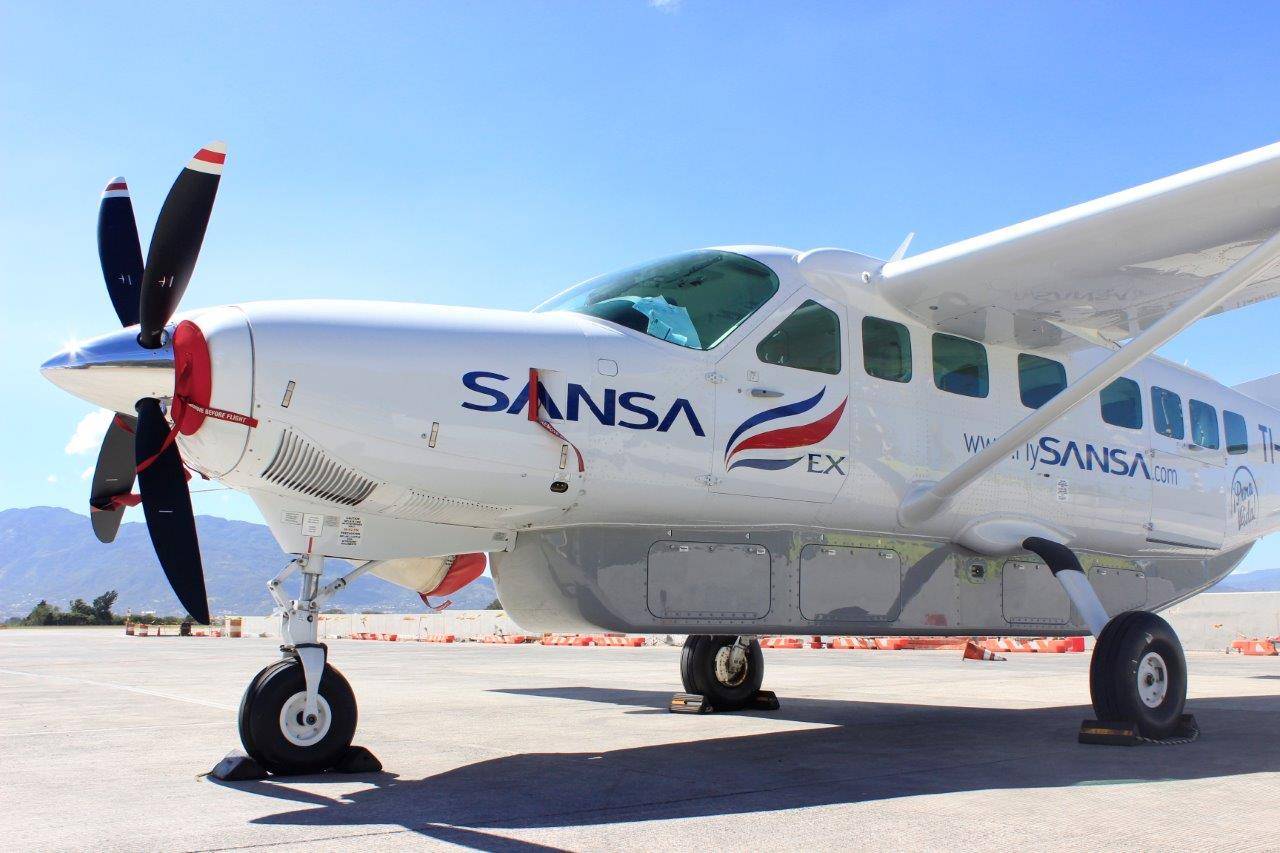 Costa Rica Vacation Destinations: Puerto Viejo, Cahuita & Manzanillo
cf7153_e7bf2908842a4b6cbc00f952b9685239mv2
Shared shuttle or private van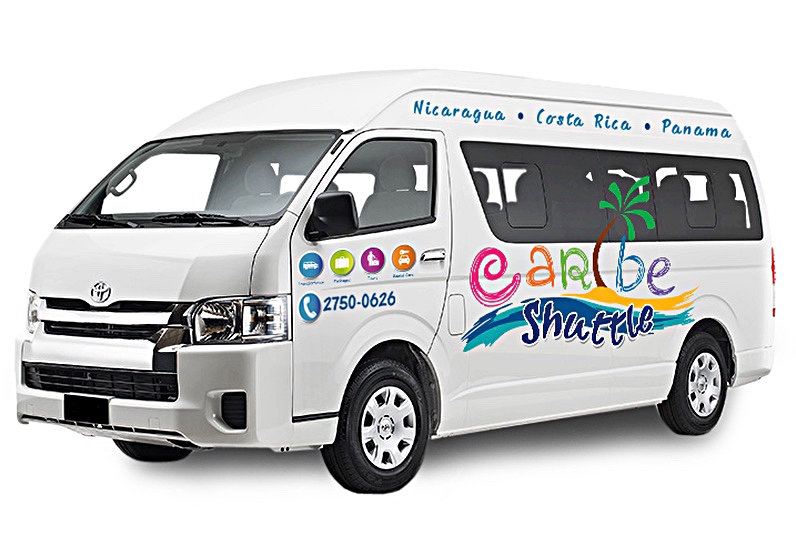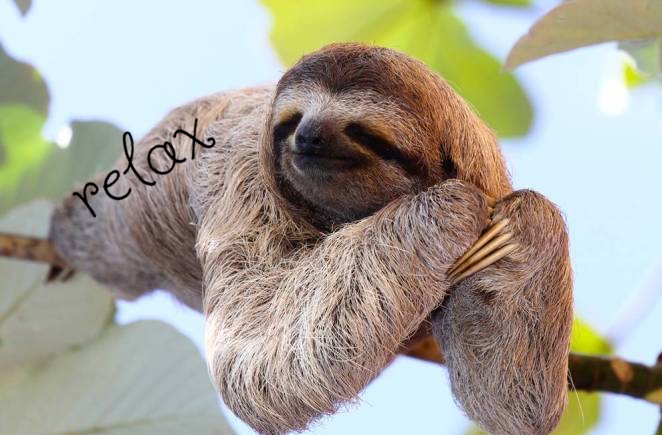 Producción-Fotográfica-SANSA-Cessna-Grand-Caravan-EX-11
3 times a day from San Jose to Limon
Costa Rica and it's pura vida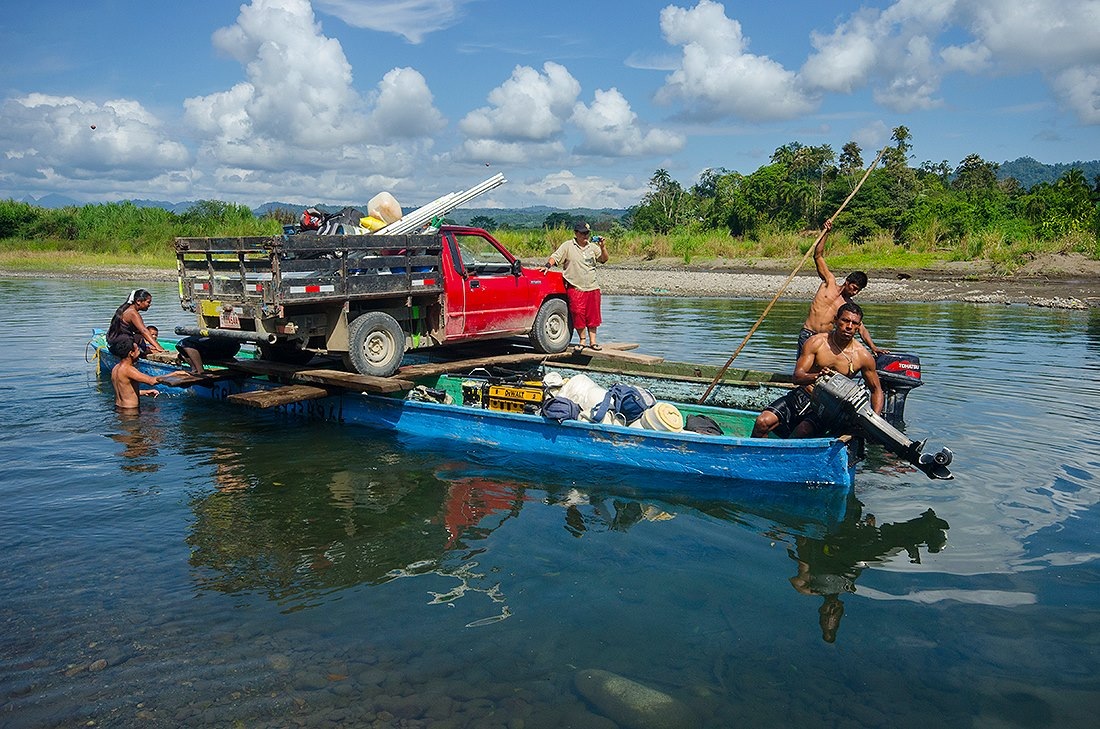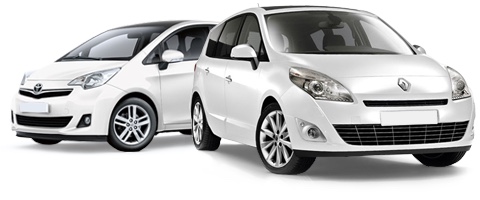 .
Public Bus
By direct public bus: Direct buses for Puerto Viejo leave from the Terminal de Autobus Atlantico Norte located on Calle 12 between Avenidas 7 and 9 in Barrio Mexico in San Jose at 6 am, 8 am, 10 am, 12 noon, 2 pm, 4 pm and 6pm. The bus trip from San Jose takes 4 to 5 hours. Cost is about $9. Full information on the bus and schedules can be found on the transport page on the Puerto Viejo Satellite Website, which also has a wealth of local information on the area.
From town, tell the taxi driver to head toward "Playa Negra" and to turn right at The Point Bar and continue 700 meters on the road going toward the Perla Negra Hotel until you see the Magic Moon sign.
Shared Ride Shuttle / Minibus
Shuttle door to door service: Several  shuttle companies operating on a scheduled minibus service with A/C, some even with WIFI on board, which will pick you up in San Jose (right from your hotel) and bring you directly to our guesthouse. Rates start at about $54 per person. Shuttles must be booked in advance.
Travel with a private Driver
If your schedule doesn't fit any of the regular daily shuttle services, or you just want the freedom to set your own schedule, and have the flexibility to stop anytime along the way for photos, bathroom breaks and snacks. You can also have a private driver make this trip for you. The cost is about $245 from San Jose for up to 6 persons and they will go on your schedule at your convenience. They will meet your flight at the international airport and bring you straight to Magic Moon Beach House. You can book point-to-point transport from any point in Costa Rica. 
Sansa Airline
Sansa offers daily flights from San José Juan Santamaria Maria Airport to Limon. It will only take you 35 minutes to get to Limon.

From Limon airport a shuttle bus will drive you right to the Magic Moon Beach House, or, if you prefer, you can also rent a car there. Puerto Viejo is about 60 km from Limon. One of the best ways to see the country from the sky and not loose precious vacation time. The cost will be around $90 one way per person, if you want to include the shuttle from and to the house the price will be around $113. For exact prices, depending on season please inquire here. Don't forget to read their baggage allowance. 
Driving
Follow the signs to Limon and then go right and continue South for an hour to Puerto Viejo. About 2 kms before Puerto Viejo, just as the road meets the beach , you will see a grocery store at your right side and a bus stop on the left. Turn left (after the bus stop and before The Point Bar). Follow the straight gravel street 200 meters until it divides. Turn towards the beach and continue for about 400 meters until you see the Magic Moon sign. The trip takes about 4 hours. We recommend to have a gps in your rental car, specially for to find your way out of San Jose.
GPS  lat: 9° 39.425′, long: -83° 13.715′