The Magic Moon Beach House (3 bedroom, 2 bathroom)
is a rental house for max 7 pax, truly beachfront and only 50 meters away from an ocean you can see and feel! If you have ever been on the sandy shores of Puerto Viejo and seen the moonlight ripple across the night sea, felt the warm, salty breeze, heard the coconut's leaves rustle above you, then you may be under the spell of Mother Earth's irresistible beauty.
That's why this place is called Magic Moon.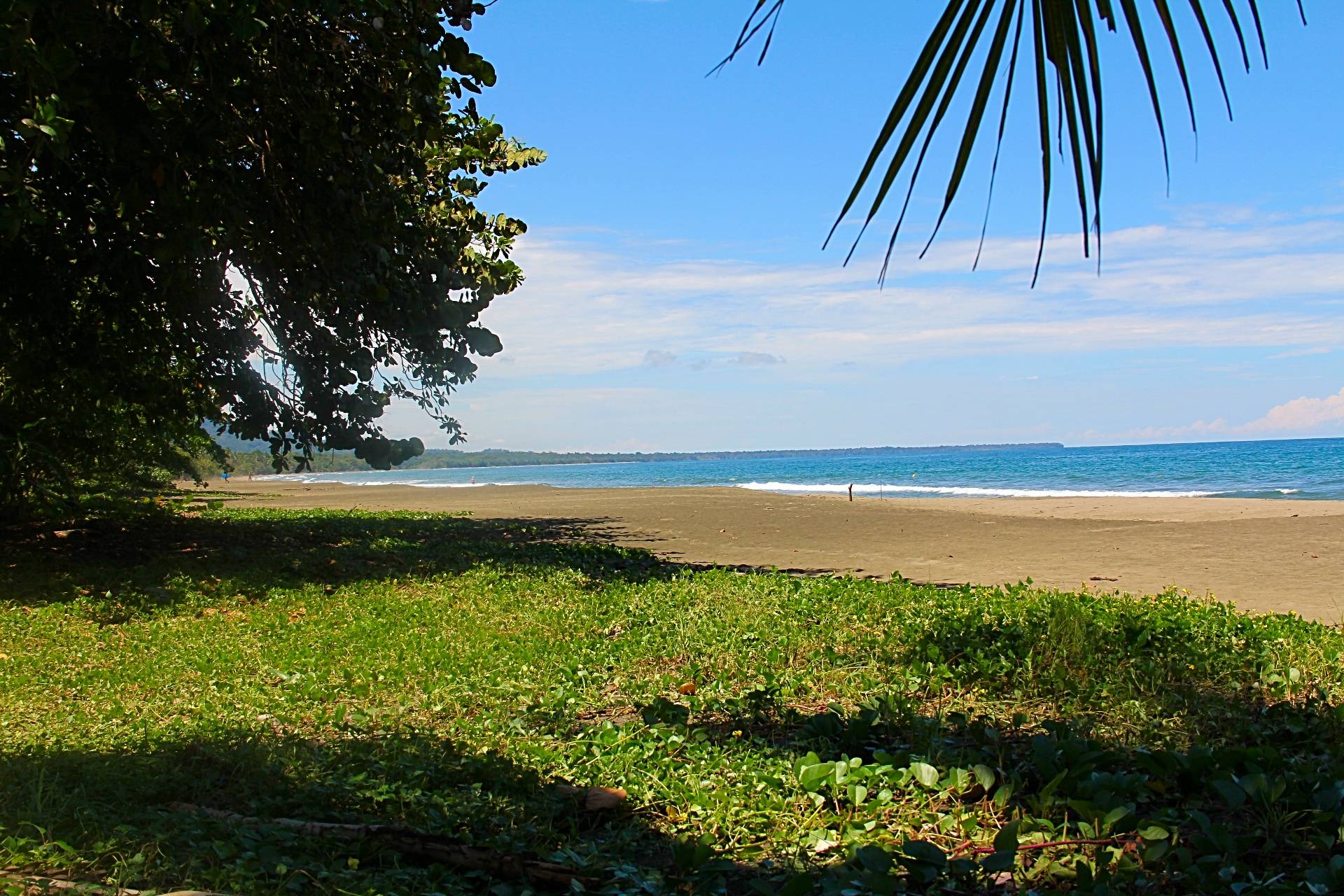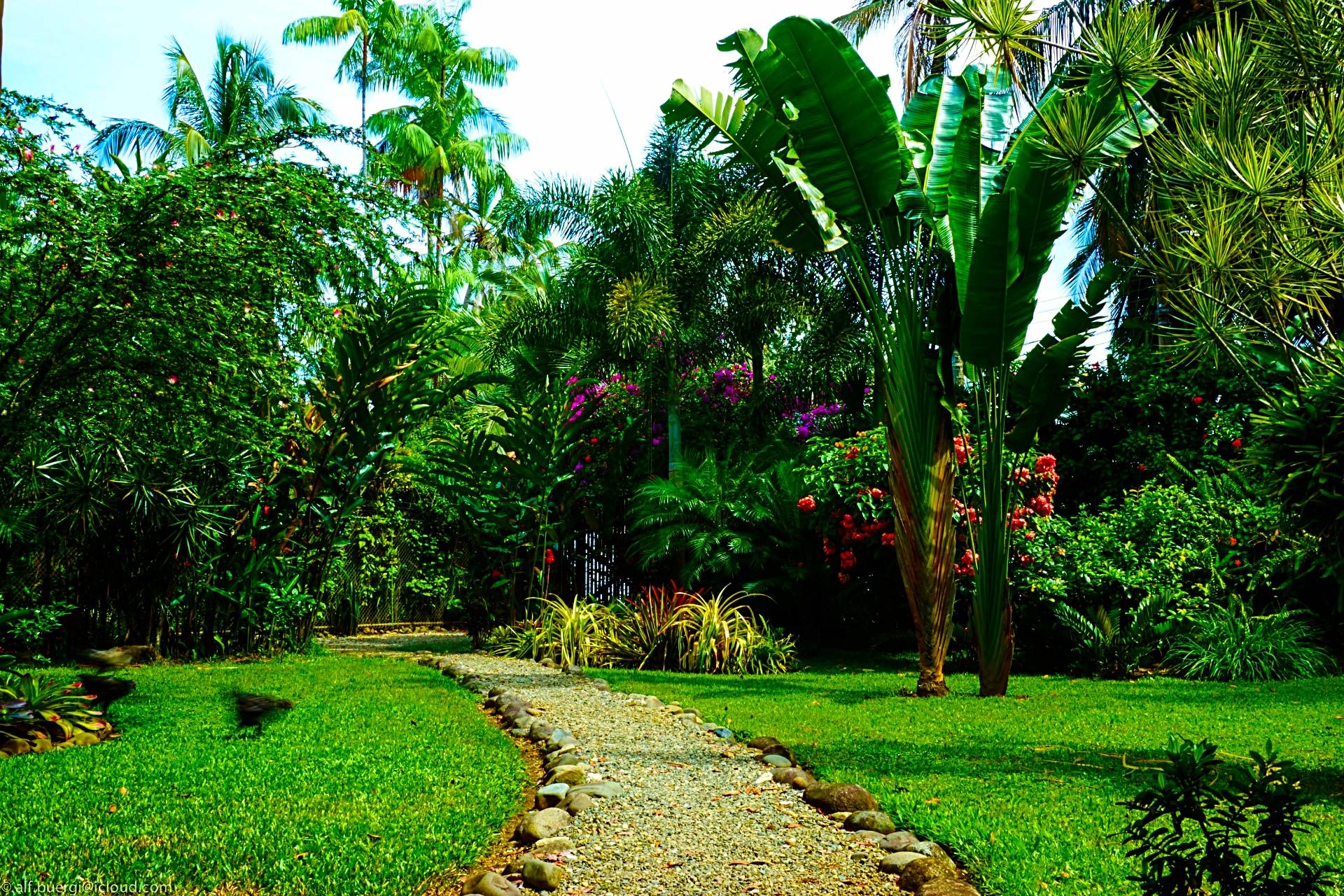 You may wake in the morning to the sound of a thousand birds calling you from the garden to watch as the sun rises from the blue-green depths before you, or to come share a ripe banana, papaya or passion fruit from the garden around you. 
Days Under the Sun at Magic Moon Beach House
The first decision of the day is whether to go for a walk or run on an endless and secluded beach. Maybe you want to go for a swim, get out your surfboard, or do some yoga on the terrace. From your terrace your eyes will be massaged by shades of green and splashed by the natural gaudiness of flowers. Because they are never allowed by the generous tropics to stop blooming. You can make your coffee without losing sight of the hummingbirds, thrusting into the nectar-filled centers of the hibiscus blossoms. You will see the sea while you are cooking  or preparing a nice fruit juice in the kitchen. If you need to rest some more, the hammock is just a few steps from the breakfast table. Get the pura vida feeling while enjoying laying the hammock.
You can eat your dinner on the spacious porch. If you are lucky, you will be able to see some of the nocturnal animals jumping from tree to tree. Some animals are maybe crossing the garden.
click here for more info about the house