Learn how to best get around and prepare your trip
The website Puerto Viejo Satellite is a good place to start to find out more about the area.
For any questions about tours, adventures and traveling to Puerto Viejo, we recommend Monkey Mood Travel or Caribe Fun Tours
They will be happy to assist with any tour- and travel bookings all over Costa Rica.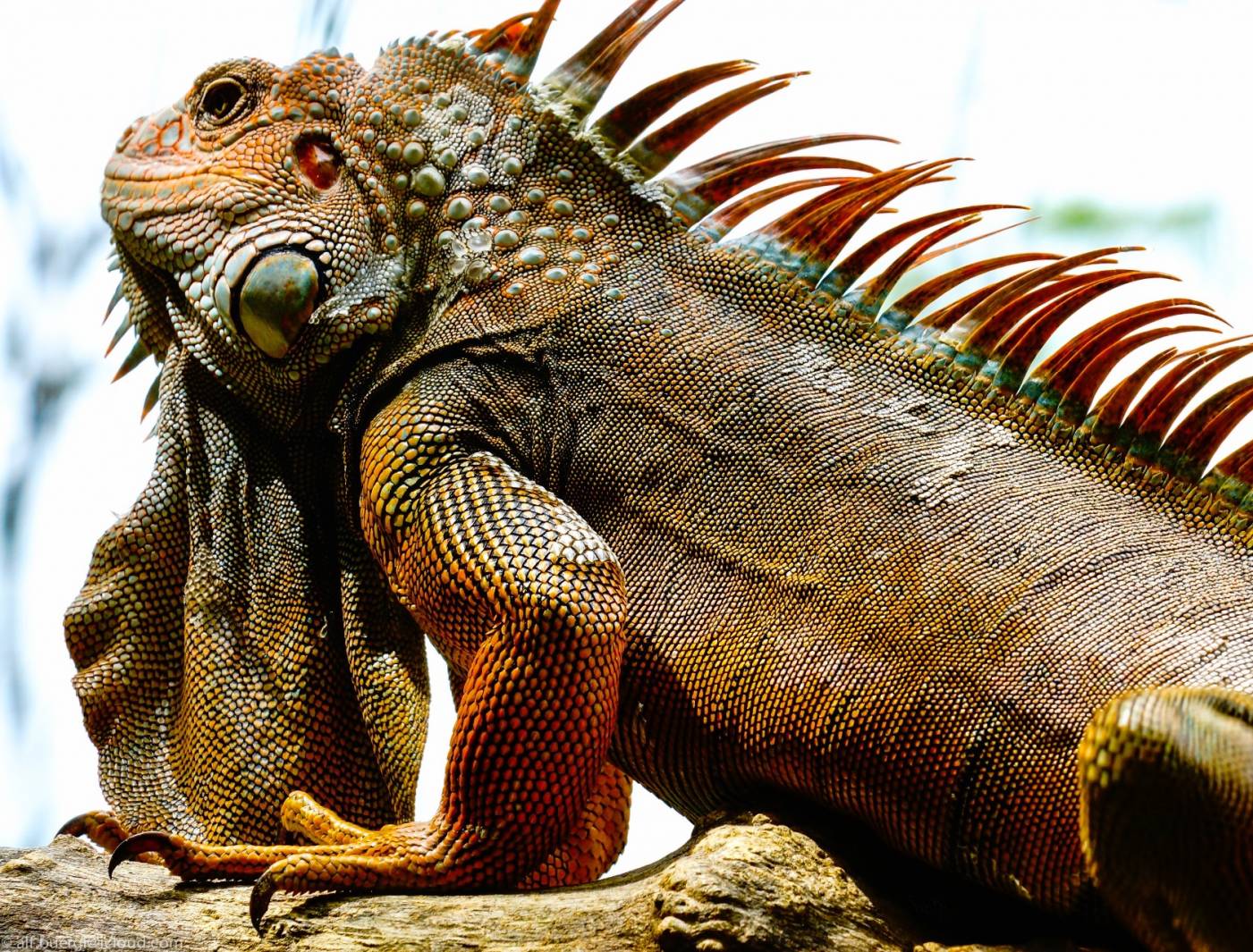 Location info
Puerto Viejo de Talamanca is located near Limon on the Southern Caribbean Coast of Costa Rica. (very close to the Panama Border) Don't go to the other Puerto Viejo, Sarapiqui. 
The Magic Moon House is located just about 1mile northwest of Puerto Viejo on Playa Negra (Black Beach), away from the main road and traffic and about hundred meters down the beach from the popular Hotel Banana Azul.
It will take you around ten minutes to ride the bike to Puerto Viejo. You can also take a walk on the beach, which takes you about 20 minutes. If you are to lazy to bike or walk, you can call a taxi, or go to the nearest grocery store. They are about 100m from the house and open seven days a week.